Heka House Supportive Living offers a safe and structured environment for adults healing from mental health conditions, substance abuse and more. Our mission is to provide safe and comfortable space for clients to help them along their newfound path. We provide a degree of freedom balanced by personal accountability.

Level System

Clients are expected to participate in their recovery and their progression advances them within our level system.

12 step program attendance
for clients with Substance Use Disorder as well as alternative support groups for clients with mental health conditions.

Weekly check-in's and goal setting
Every week each house holds an in-house check-in meeting. Clients can voice their concerns and suggestions as well as check in where they are in their recovery and set personal goals for the week.

Treatment team collaboration
All locations work closely with each clients' individual treatment team, whether that be a recovery coach, therapist, outpatient program, etc.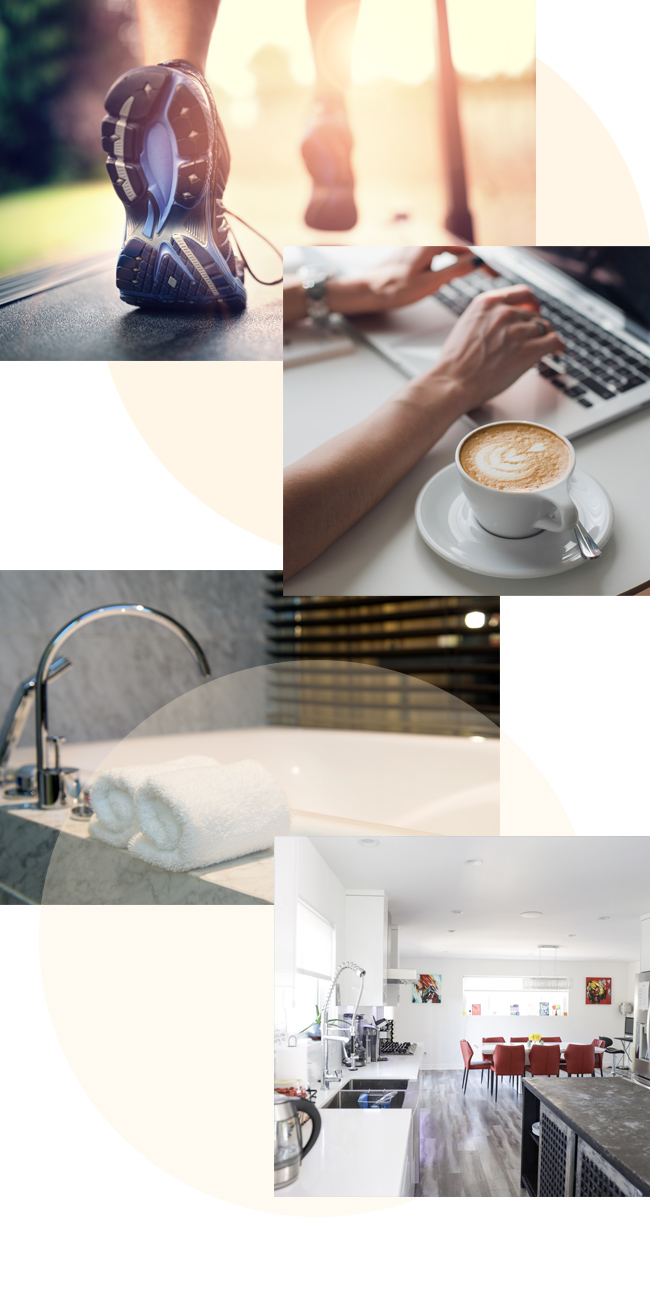 AMENITIES
Heka House operates in two locations:
---
Agoura Hills Men's House and Agoura Hills Women's House.
Weekly grocery shopping for staple foods
Designated cabinet and fridge/freezer space for personal food items
Transportation to 12 step meetings, pharmacy pick-ups and medical apppointments within a 10 mile radius.
WIFI, cable, smart TV with streaming services
Monthly experiential outings
Regular and random drug testing and alcohol screening
Pet friendly environment
Referrals to therapists, psychiatrists, Partial Hospitalization & Intensive Outpatient Programs, and other continuing care providers
Live-in staff
Treadmill and other fitness equipment
Gated property
Level system designed for long term housing

Hana
---
"Heka House was an indispensable part of my sober journey. I came in at a point when I honestly didn't know how to manage my own life and exist with other people without drugs and alcohol. At Heka I was guided towards being able to do these things with clear structure, patience, and genuine love. Mackenzie's commitment to fostering a safe and supportive environment made me feel simultaneously accepted and challenged. I created healthy habits of living that I still stick to today. The house managers were women I could look to for inspiration in moments when I felt unsteady, and through them and Mackenzie I learned how to laugh and have fun sober. (The dogs helped with this too!) Choosing to take a few months and live in a place where my sobriety could be my number one priority created the foundation for the sober life I live today. I wouldn't change it for the world."
Courtney
---
"I was convinced I didn't need a sober living after a 40 day stint in inpatient treatment . I was convinced I wouldn't gain a single thing I didn't already know. I was convinced of a lot of things back then, and absolutely all of them were wrong. The best decision I have ever made was to do absolutely nothing I wanted to do and everything I didn't. That is how I wound up at HEKA. There is something more then words can describe about HEKA. There is a peace and safety and joy that lives there and it wraps its arms around you and carries you till you can carry yourself.  HEKA is more then just a house. It is a coming home and finding who you really are and realizing you are never alone. HEKA is freedom and the rock on which life finally began for me. I will always have HEKA in my heart as I go forth, knowing it saved my life."
Tiffany
---
"I walked into Heka House a broken girl. I had no idea who I was, what I was doing, or where I was going. All I did know is I wanted something different than the life I had been living for many years.  Of course I needed to get clean but what I yearned for went much deeper than that.  I had no self esteem and zero worth I thought. I had no idea how to love myself. Heka House help me gain all of those things that I have always wanted but could never find within myself. They help build myself esteem up by encouraging me in my daily life on many different levels. They help me see and value the woman I am today. Most importantly they loved on me until I could love my self. Two and a half years later I can still say they still love me. Something MAGICAL happens when you walk through the doors of HEKA HOUSE ❤️"
Kimmy
---
"Heka House gave me a sense of family and community to come home to every day. I learned who I was there. I got the love and support from people who really cared and was able to give it right back. I don't know where I would be today without Heka House."
Neda
---
"Heka changed my life. It saved my life. The love and unity amongst the women at Heka taught me how to love my self and allow myself to be loved by others. Heka gave me the tools I needed to live a life of peace, serenity, and happiness."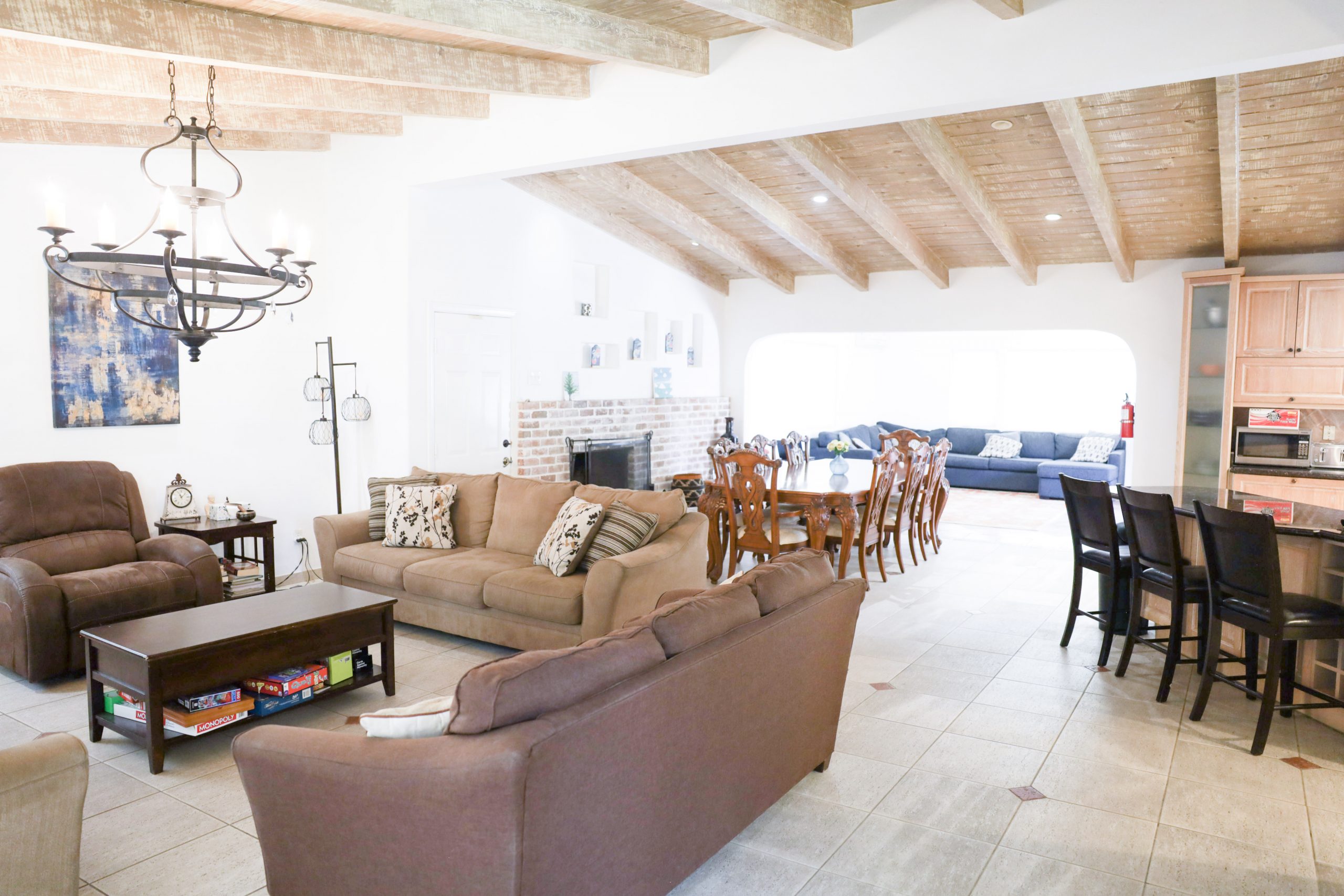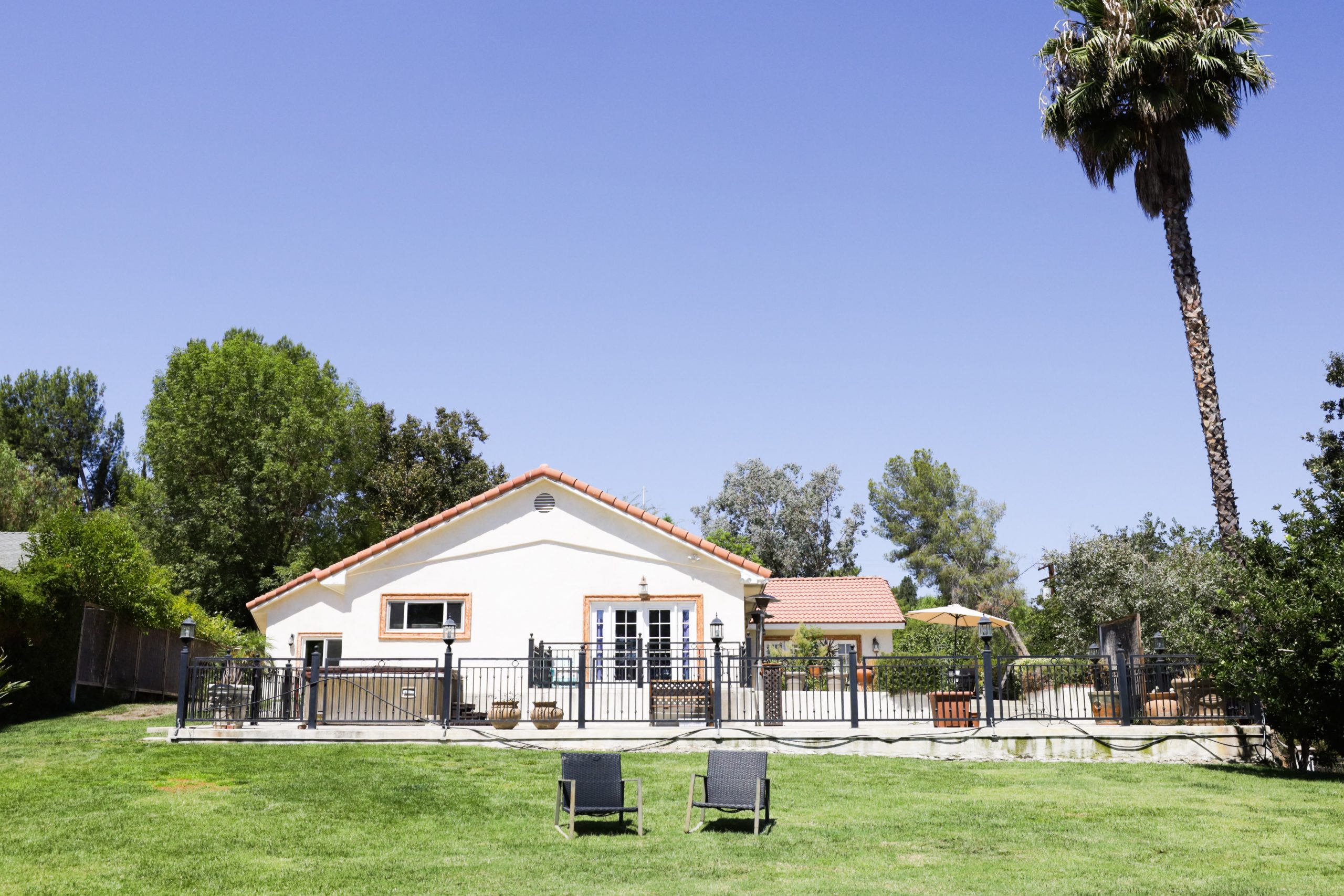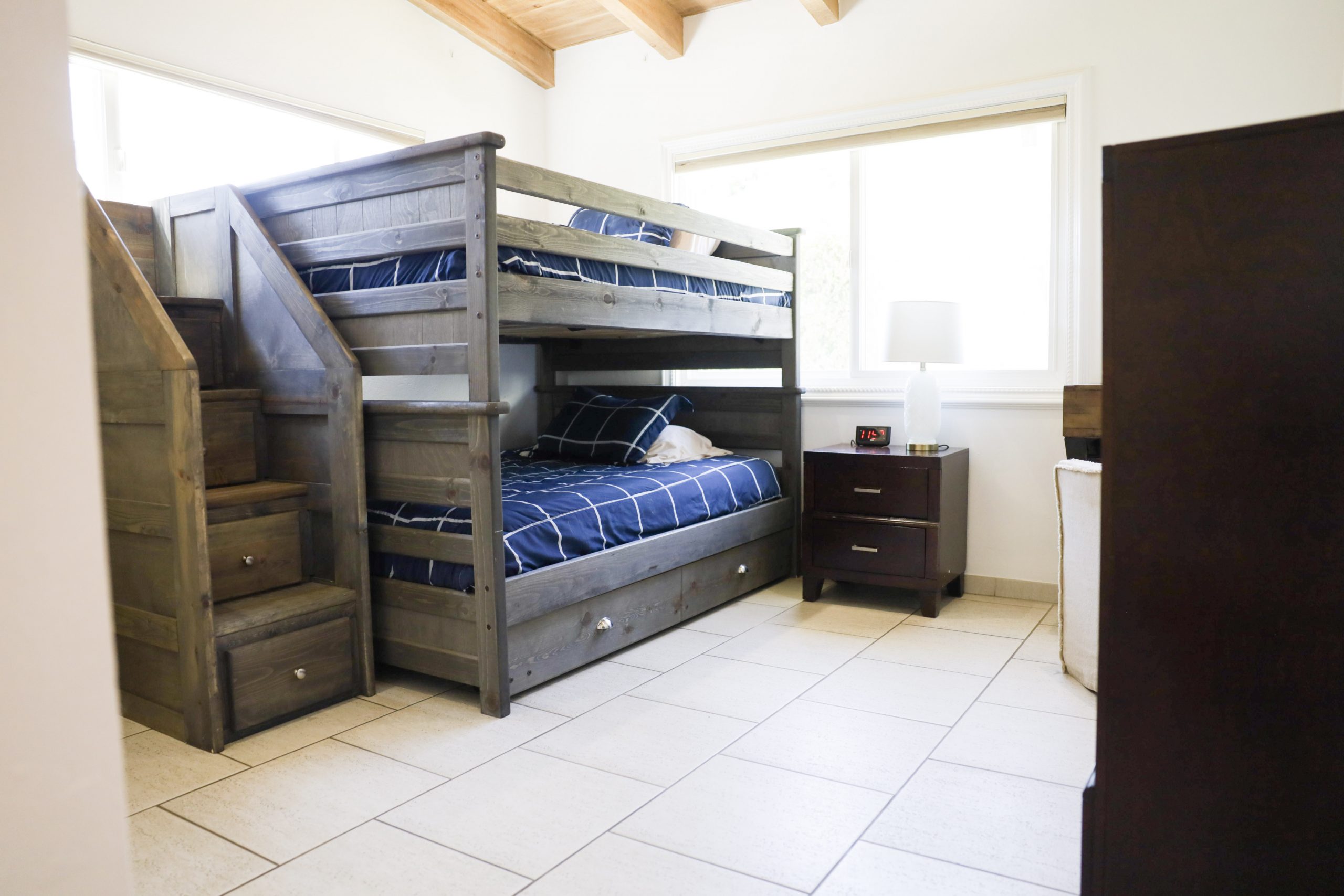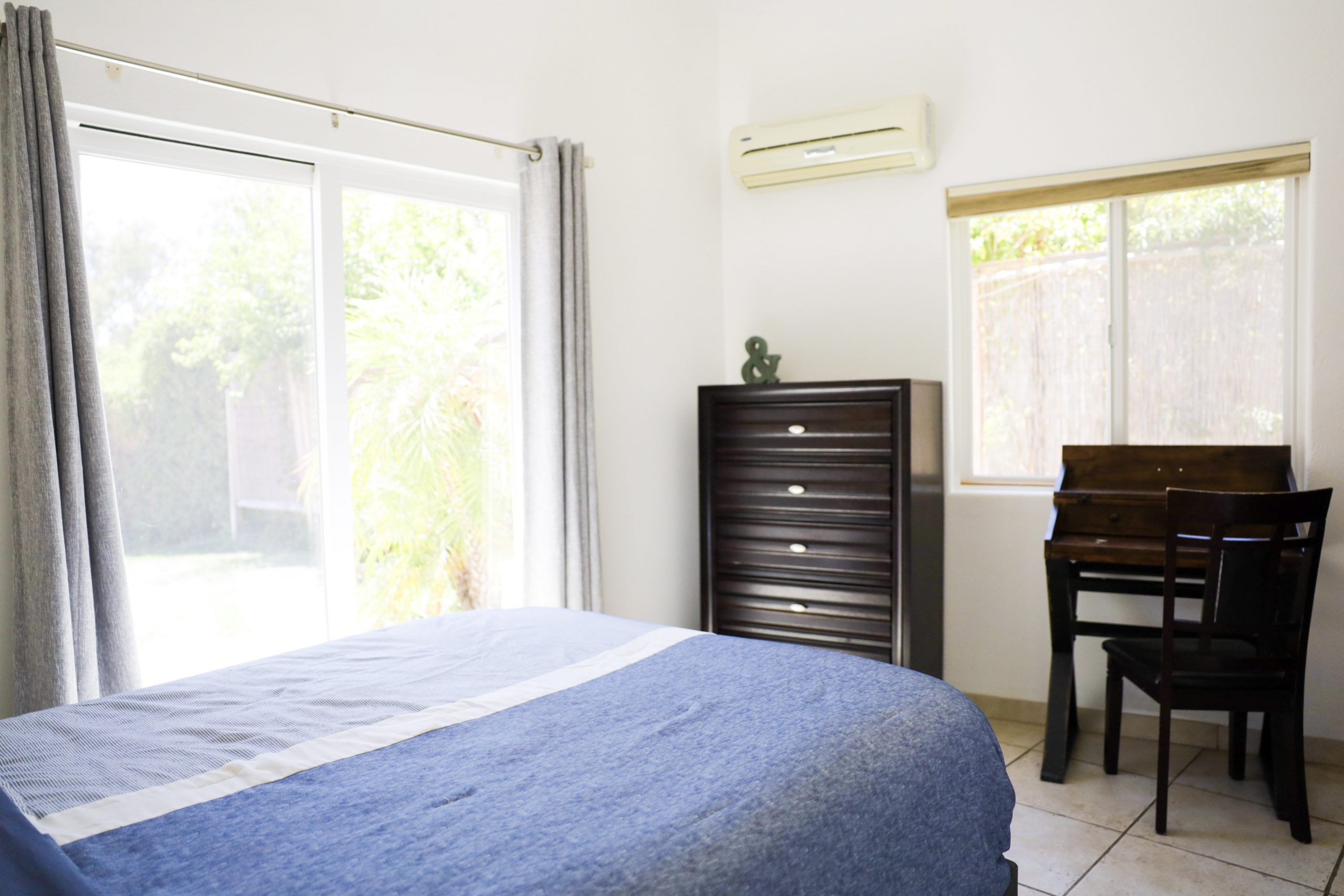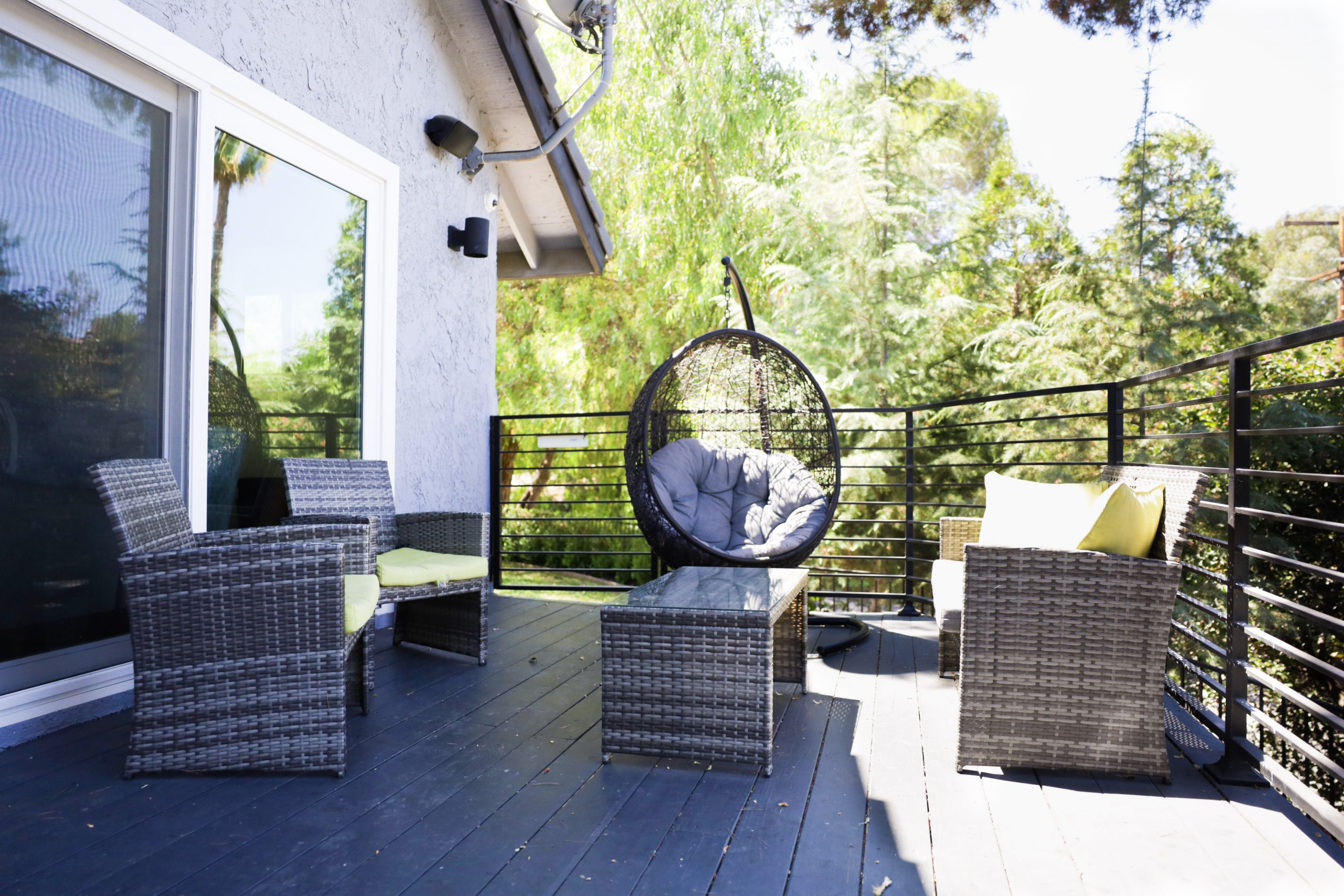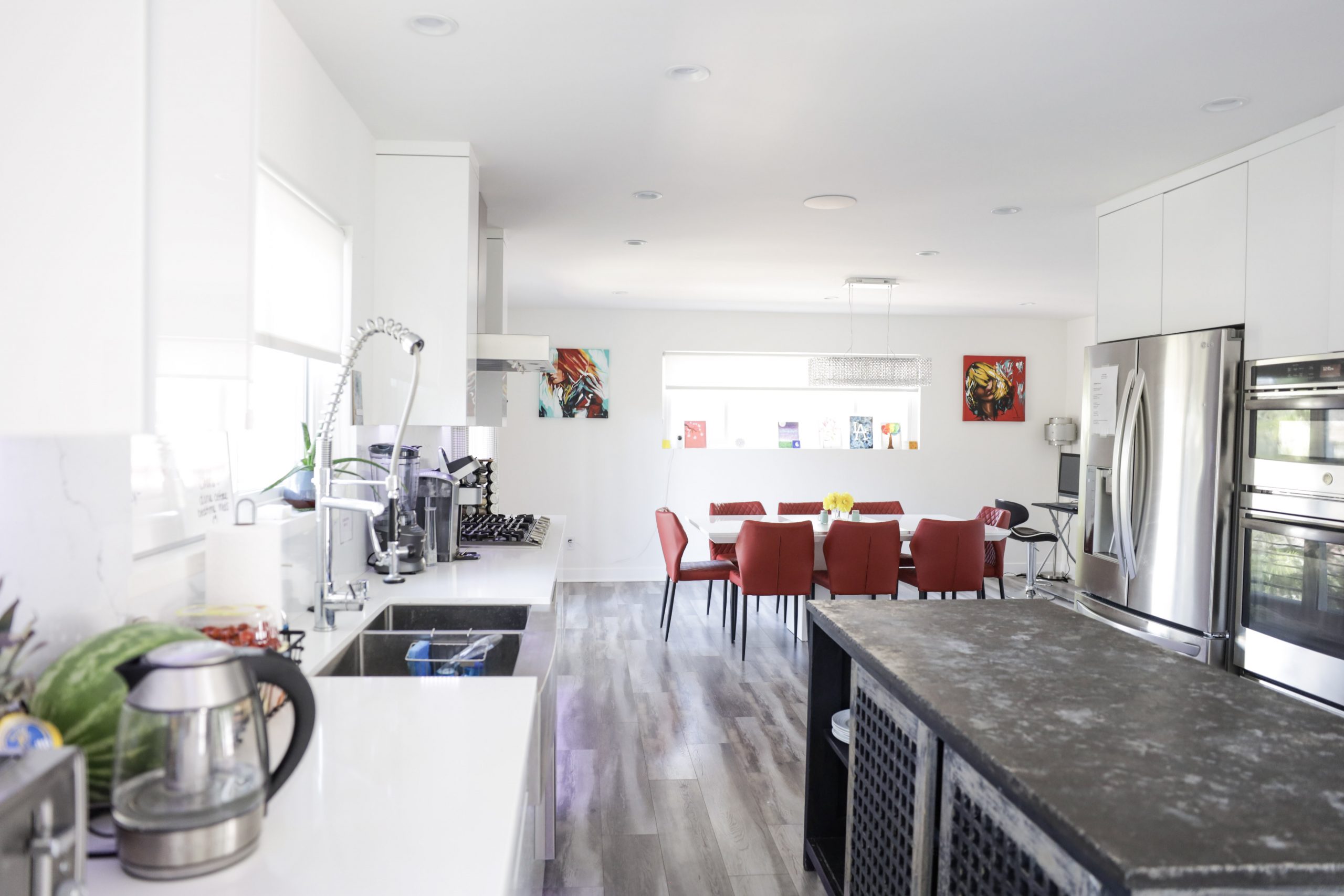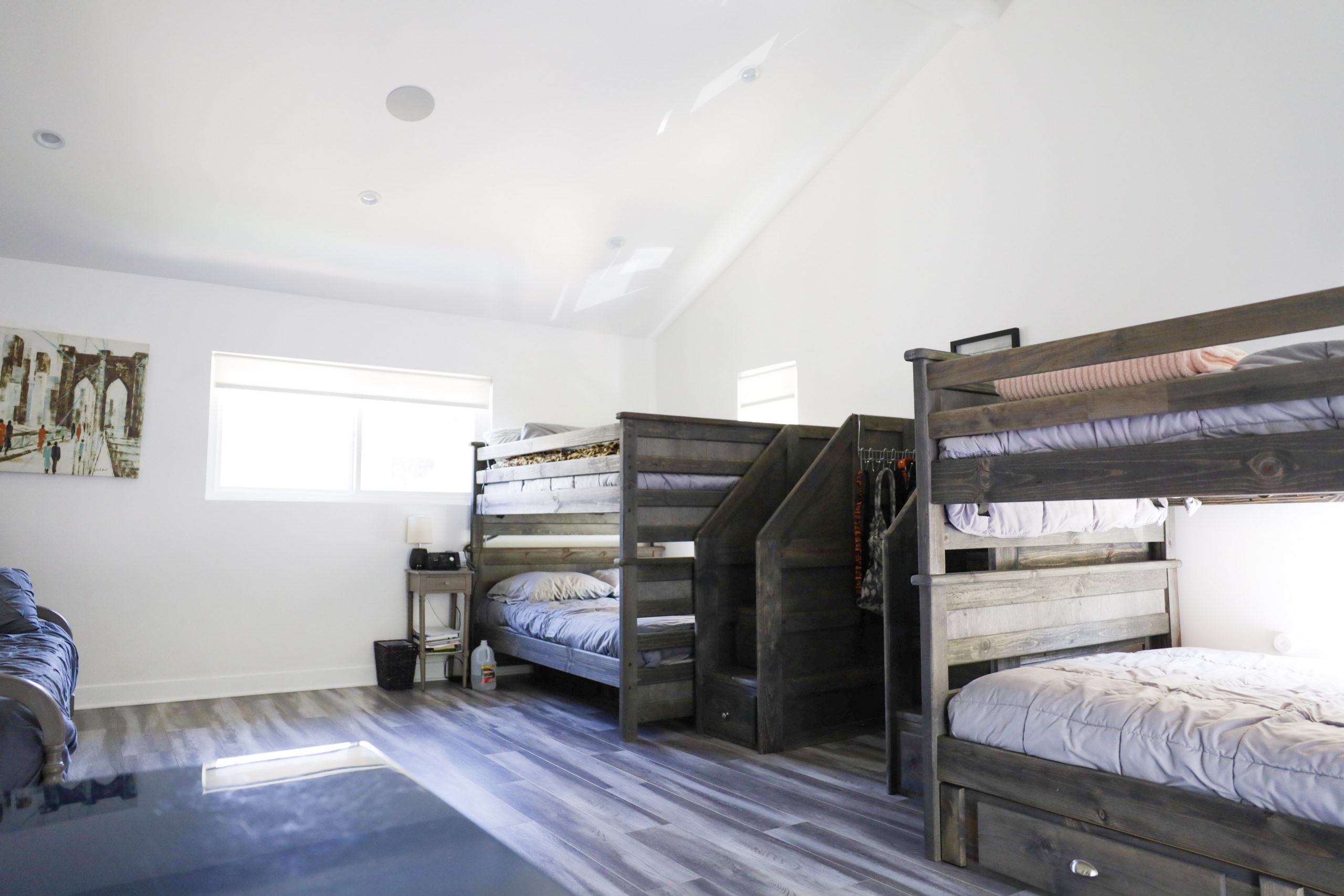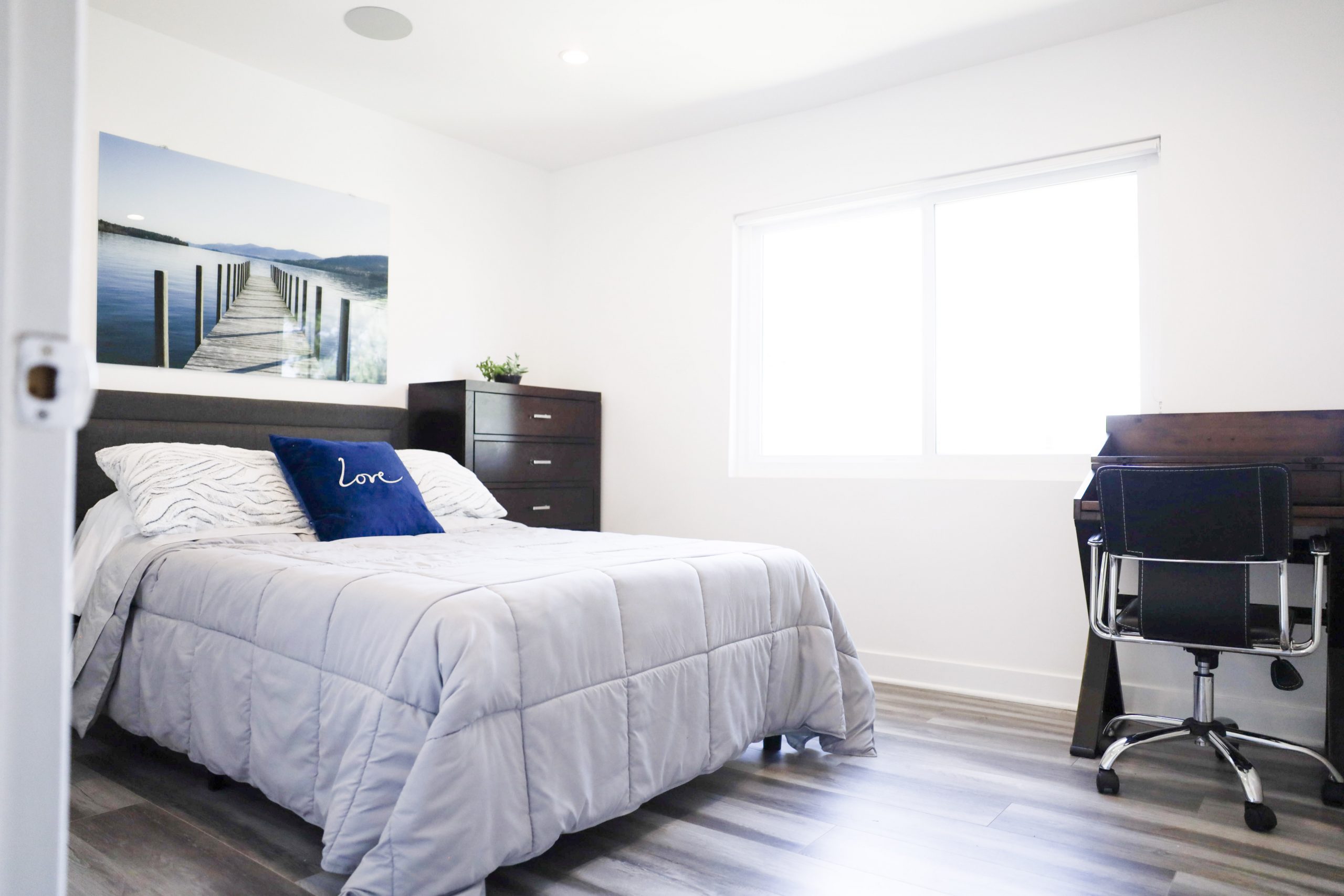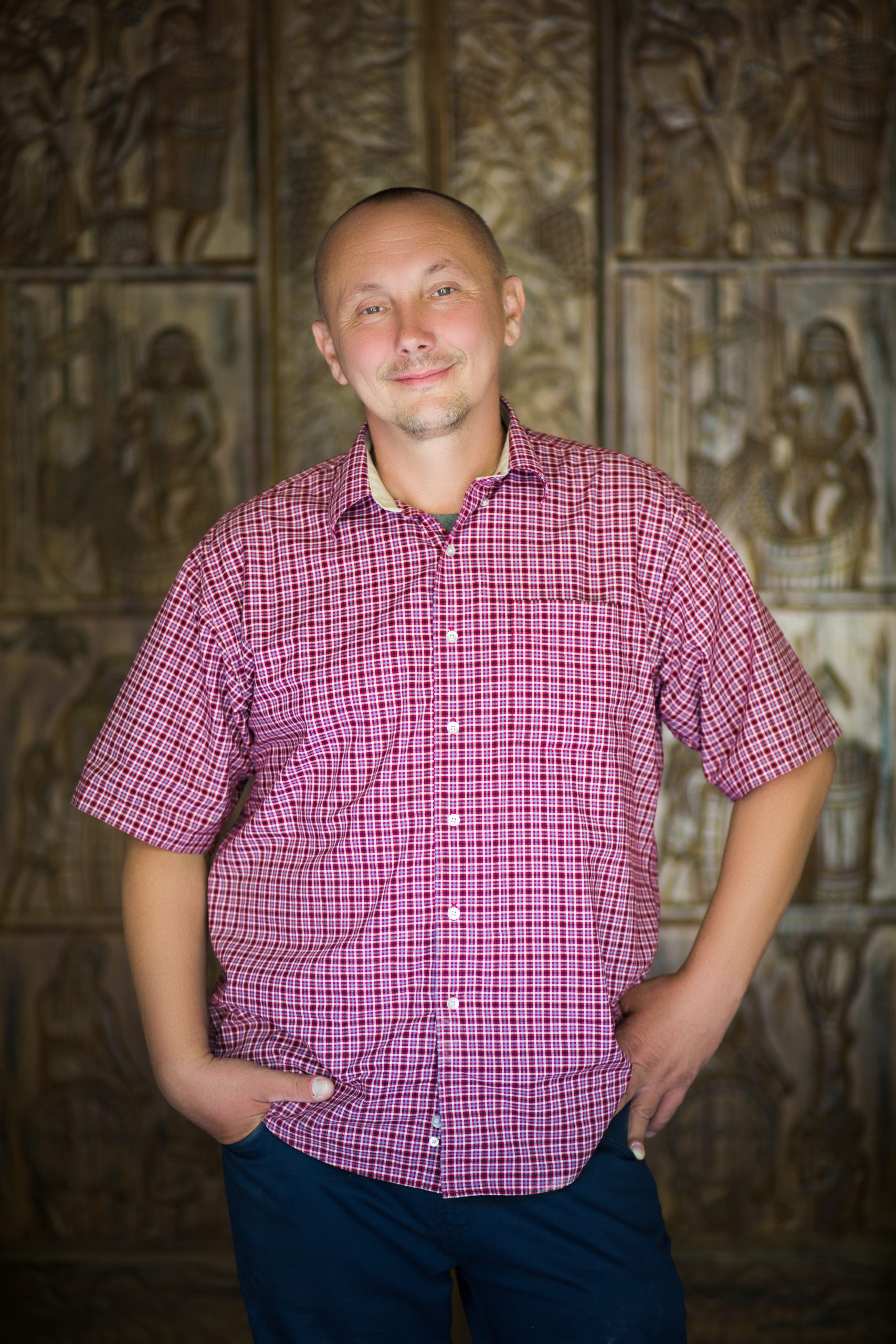 ---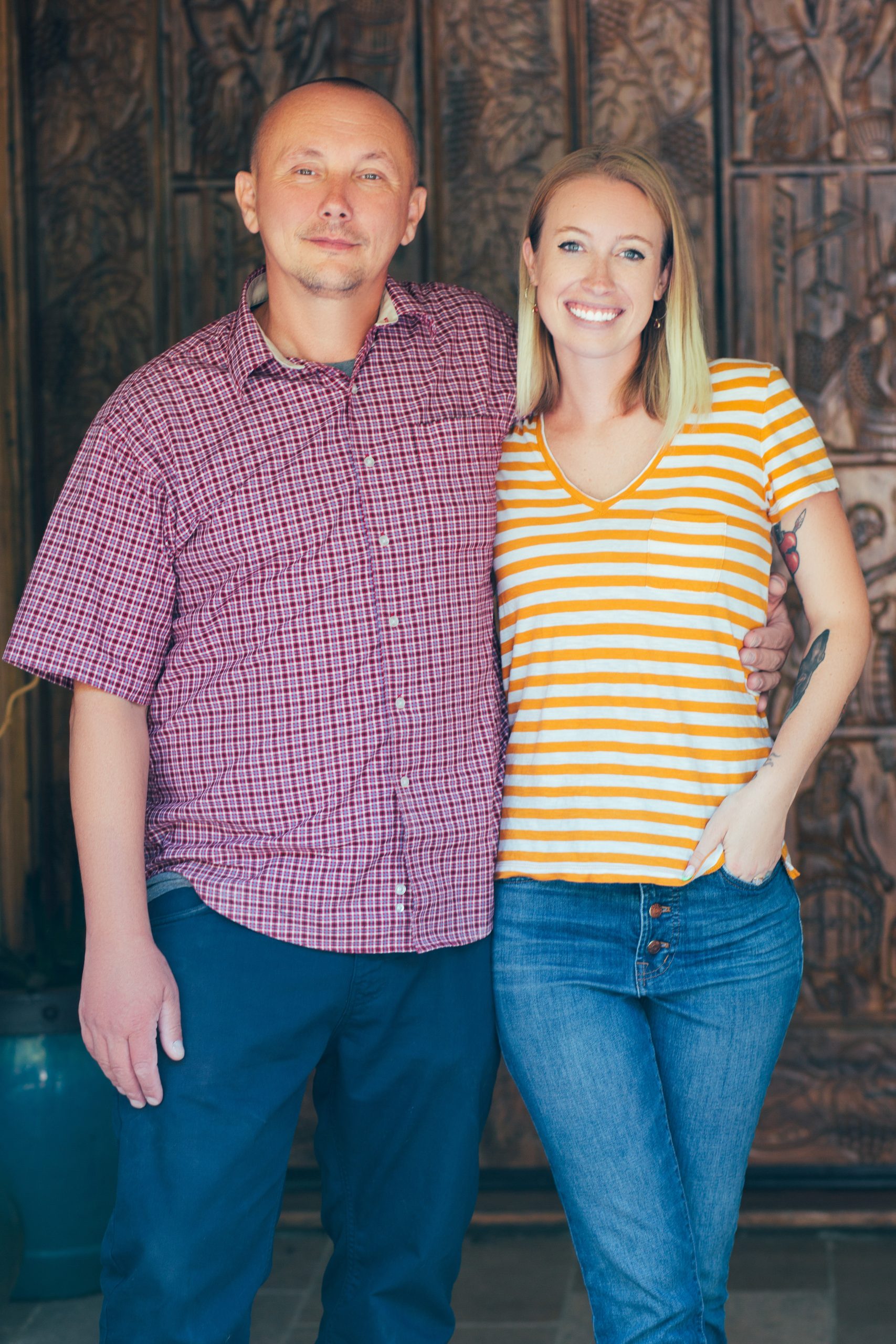 ---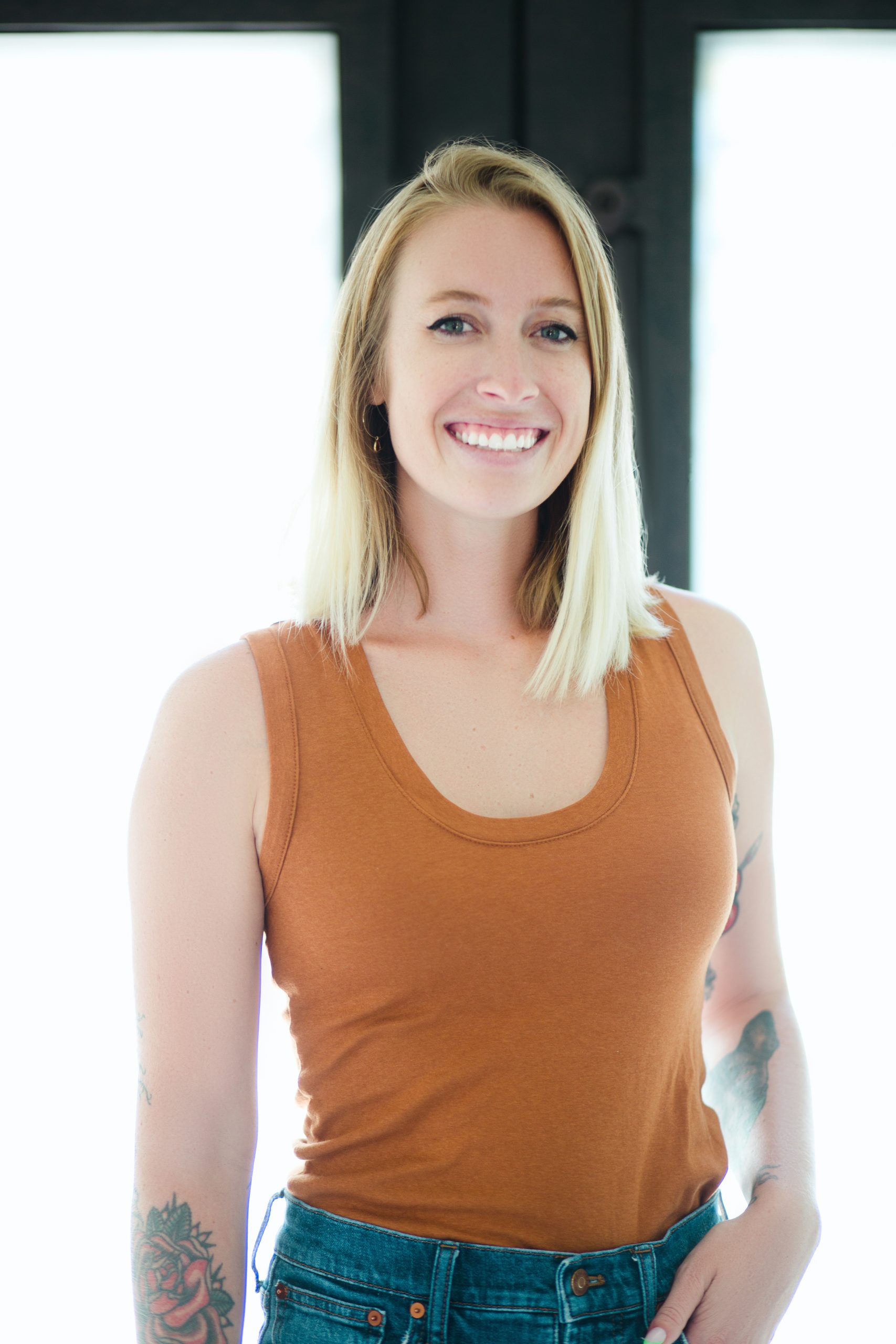 ---